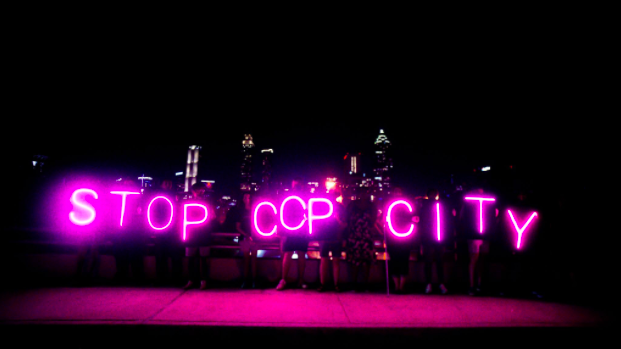 All opinions are the author's own and are not representative of any models pictured.
If a budget can reveal character, then so too can an investment.
It's been a year and a half out from the public onset of the COVID-19 pandemic. How far have we come?
Workers, once labeled "heroes," are now being forgotten and exploited more than ever before. Let's remember that the sentiment was never genuine for those forced back to their jobs on the frontlines amid a global public safety crisis – with no real material benefits to show for it, all while the corporations they work for are clocking record profits.
Continue reading

"They Want to Build a Cop City. We Don't Need It."